The quality of luxury Made in Italy
for the most elegant woman.
Stephen was founded in 1986 for the production and distribution of women's leather, shearling and fur clothing and accessories. The collection immediately entered the national and international market for its sophistication, both in terms of style and quality, which has always satisfied people who love fashion and Made in Italy. Since 1995, thanks to the professionalism and reliability shown, we have started collaborations with important Stylists and Companies, both National and Foreign, for the research of materials, the realization of fashion show models and samples and finally for their subsequent production, all this, thanks to the artisan character of our Company. A company with a long history must be based on certain founding values, these are ours.
All humans have an inexplicable attraction to beauty; it is something physical, something natural. Stephen tries to satisfy this attraction with his collections.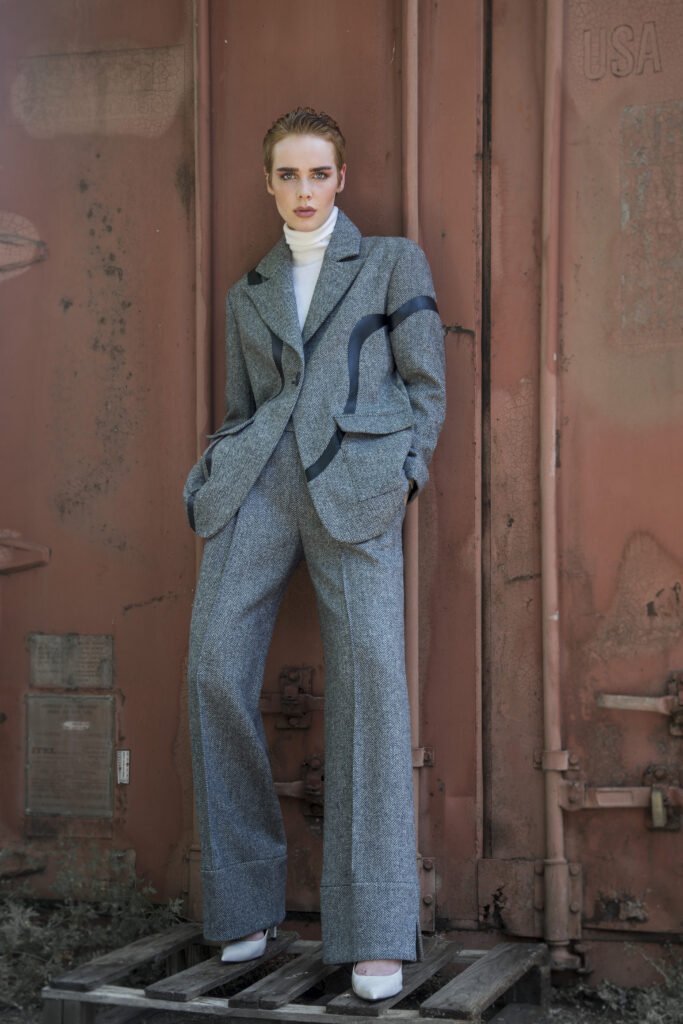 We don't like excess. Excess is vulgar. Balance, on the other hand, is life, and elegance is what expresses it at the best.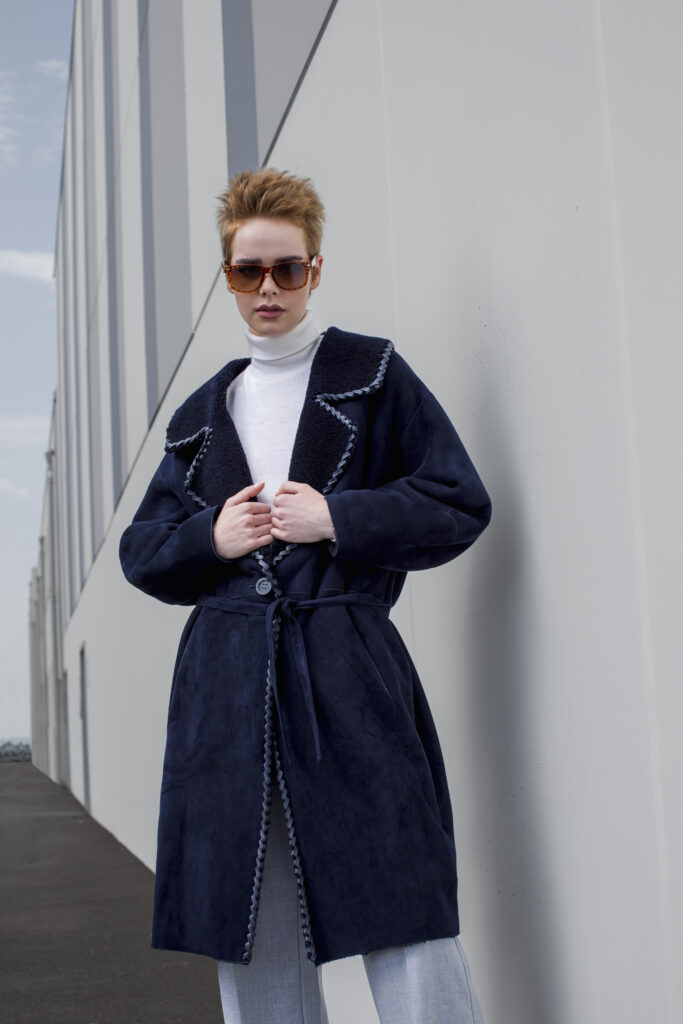 For over 100 years we have cultivated a great passion for fashion. It is from passion that everything is born.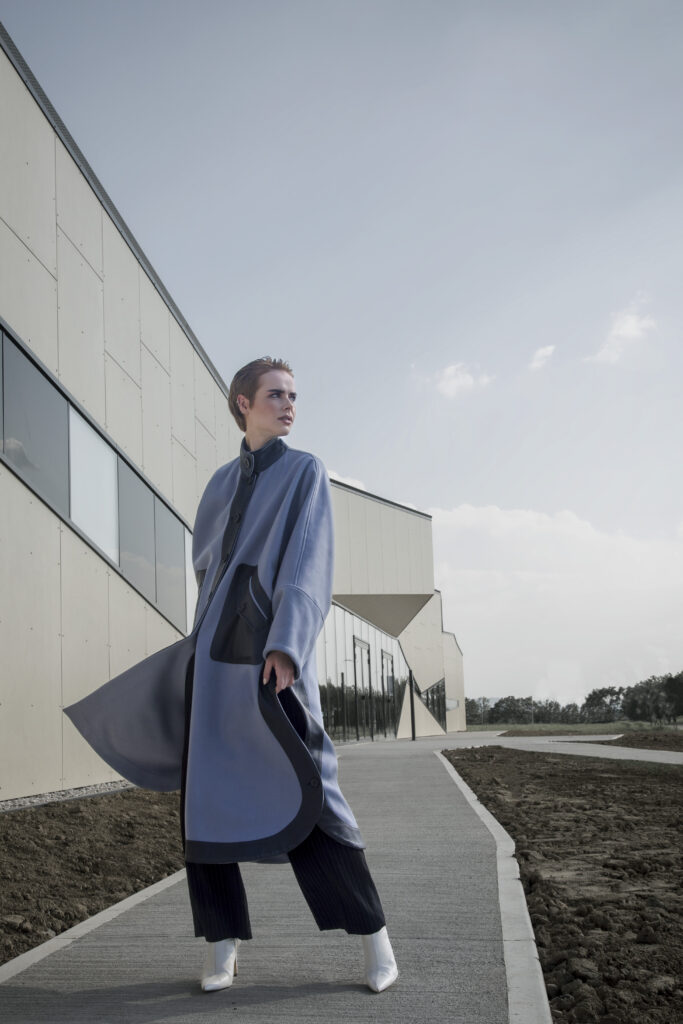 For nearly 40 years, Stephen has been offering its exclusive collection of leather and fur clothing, addressing a contemporary and elegant woman who seeks luxury in quality and detail.

Our collections are made using the finest quality leathers, stretch leathers and paper effect leathers, with very fine workmanship such as laser and embroidery.

Stephen's collections appeal to a woman who wants to express her determination and charm.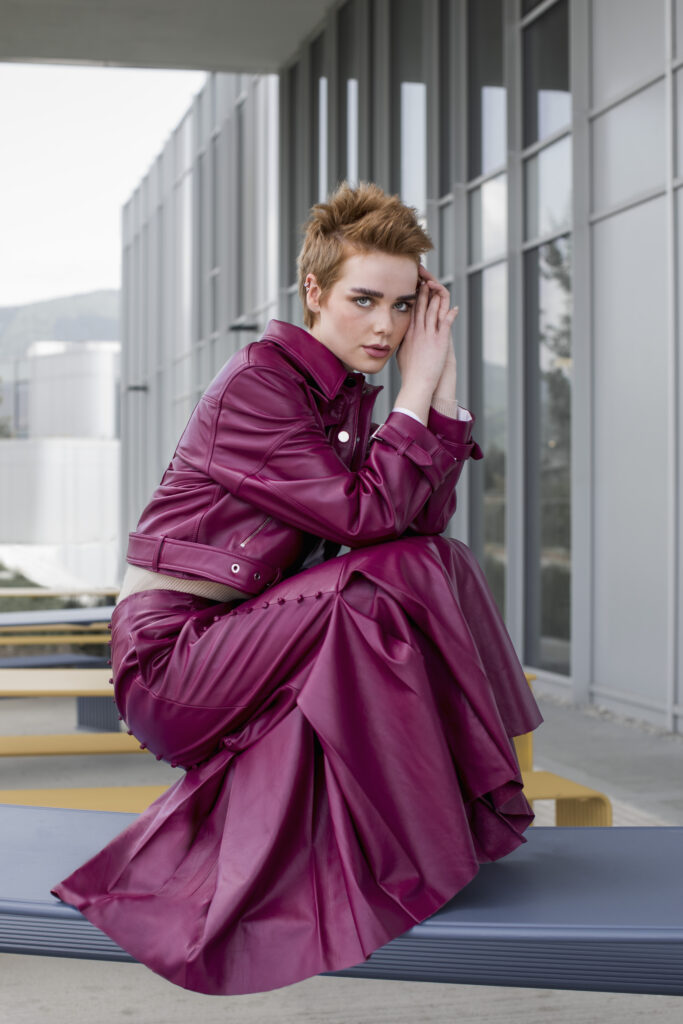 Our company specializes in the production of luxury leather and fur garments and has always put this experience at the service of its client companies.
We offer a complete service from the selection of suppliers for raw materials and their purchase, the making of the pattern, and the production of the finished garment which we then deliver with the customer's label and merchandising.
We have been offering this service for 40 years and have active collaborations with some of the best international brands.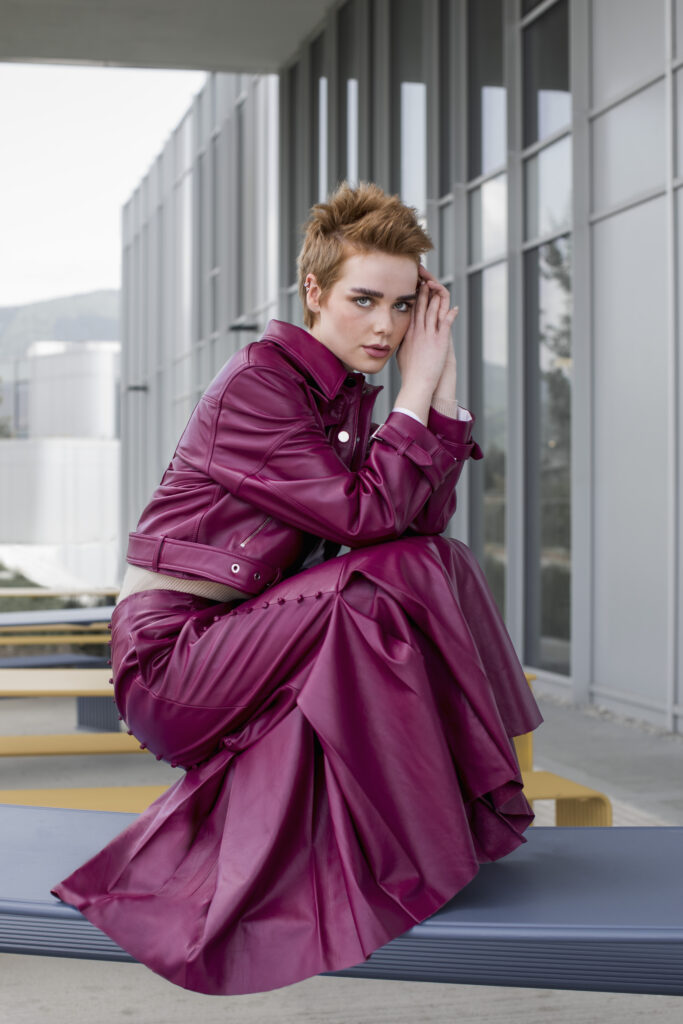 Every year Stephen is committed to creating the most fashionable collection while always maintaining his brand identity: clothes made by Italian artisans with the highest quality materials. You can see our lookbook on the website to get a preview. You can view our collection at our headquarters or in our Showrooms.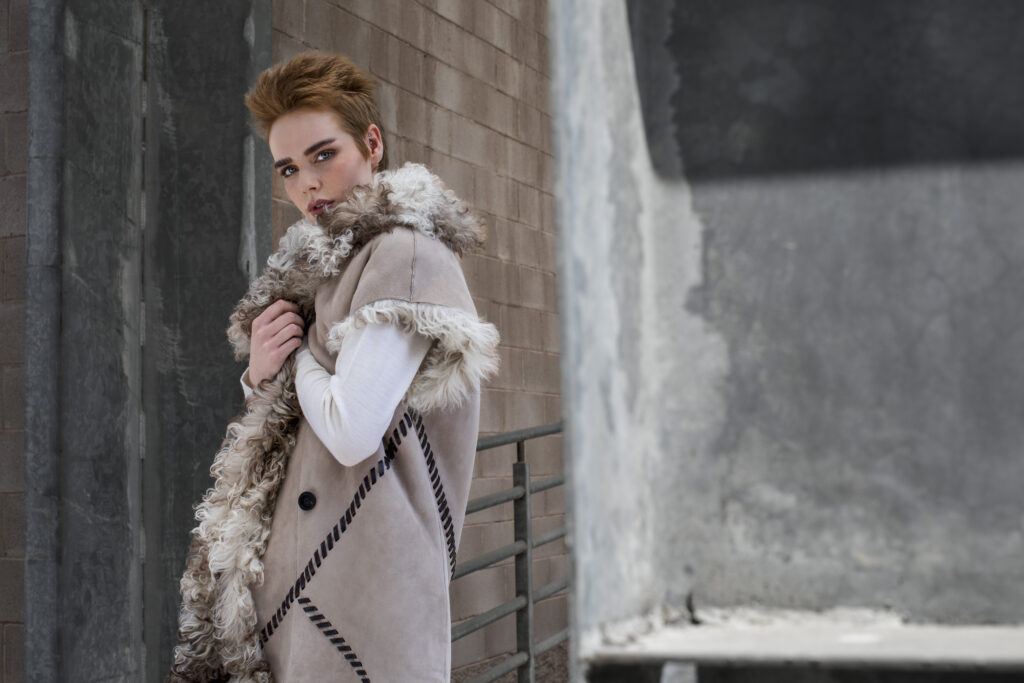 Stephen is a company founded in 1986 and specializes in the production and marketing of leather and fur garments. Stephen produces a collection under its own Brand and offers a full contract manufacturing service to other brands. The company is rooted in three main values: Quality materials, Made in Italy, Fashion.